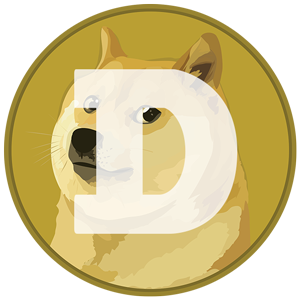 Dogecoin (DOGE or Ð) once started as a joke and parody on Bitcoin, but is quickly becoming a much loved cryptocurrency. Billy Markus developed DOGE in 2013 to be a fun currency and used a popular internet meme know as Doge for it's name and logo. Dogecoin has a vibrant and friendly internet community on sites like https://www.reddit.com and focuses on ease of use for people new to cryptocurrency. The Dogecoin foundation is also well known for it's philanthropic activities and support of notable causes.
Be sure to check out the video below if you're interested in Dogecoin or gambling with Dogecoin for an explanation where to buy Dogecoin and how to spend it!
https://www.youtube.com/watch?v=-uRVSrN7r0w
Dogecoin gambling websites
A cryptocurrency which is all about having fun is ofcourse also a good cryptocurrency to use for gambling purposes. The following sportsbook and casinos currently accept Dogecoin deposits and withdrawals. Pick your favourite one and start having fun with Dogecoin!